Every criminal charge is serious. Whenever someone is charged with a crime, the client's liberty and financial well-being are at stake.
An essential part of this representation is having an attorney who understands the criminal system, is able to guide the client throughout the entire process – from the time charges are brought until the ultimate resolution – and is familiar with the prosecutors, judges and jurors in the jurisdiction where the charges are brought.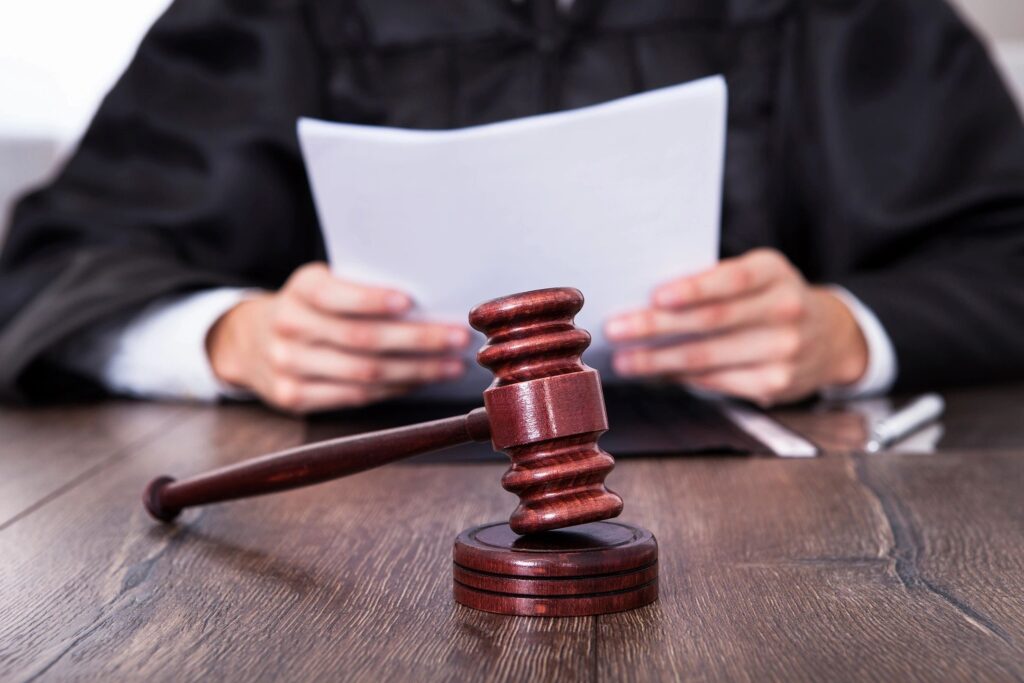 Michael Epstein has tried criminal cases, before judges and juries throughout Maryland, for over 30 years. He has developed expertise in the criminal courts that has enabled him to achieve consistently excellent results for his clients.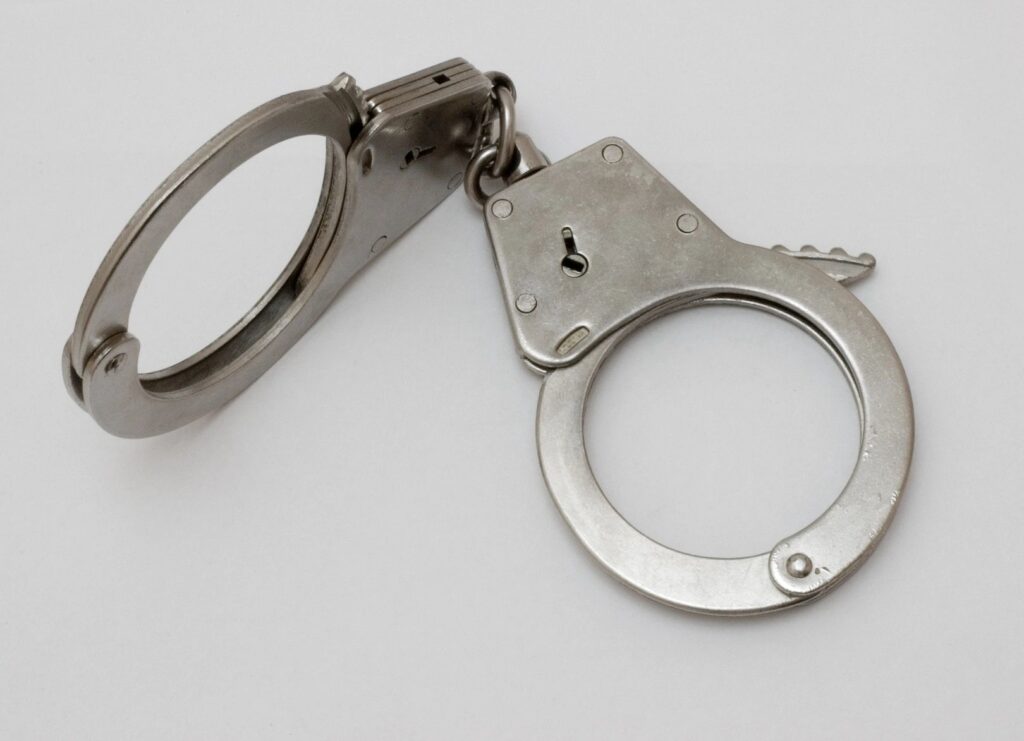 Examples of charges include:
Alcohol related driving offense
Drug possession and/or distribution
Assault
Embezzlement
Theft
Robbery
Murder
Any other criminal charges
We are able to provide our clients with the advice and guidance necessary to resolve the matter in the most favorable manner. From guiding the client on the best course of action at the outset of the case to negotiating pleas with States Attorneys, where appropriate, to aggressive representation at trial, we are uniquely qualified to provide our clients with the best criminal representation available.