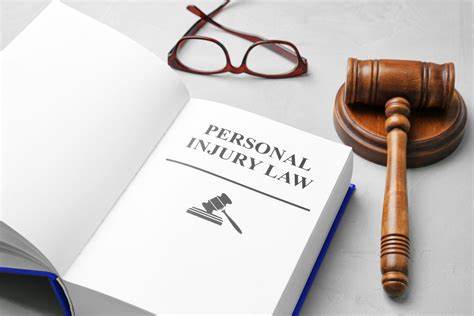 What is Personal Injury?
Personal Injury can occur in many different ways; auto accidents, slip & fall, injuries from defective products, accidents on someone else's property, wrongful death and intentional torts.
Regardless of how you are injured, and however minor it may seem, an injury will cause a disruption to your day-to-day life and activities. When that injury is caused by negligence on the part of someone else, you may be entitled to compensation. The best way to make certain that you receive fair compensation and that all of your rights are protected is to have aggressive, qualified and experienced legal representation.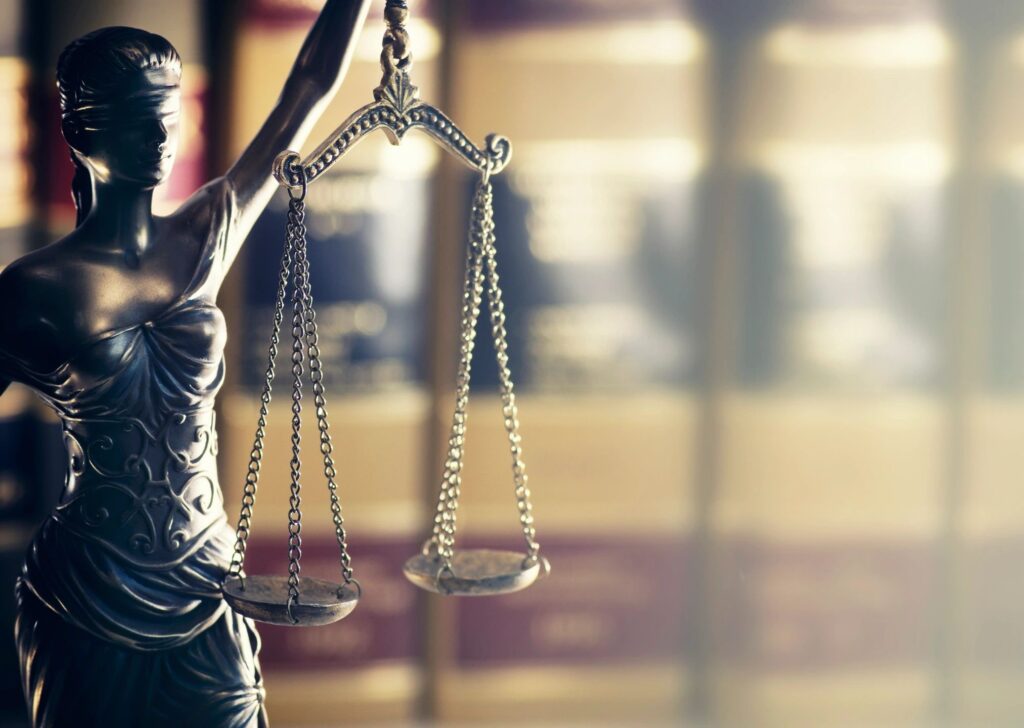 Why Michael A. Epstein?
He has been representing personal injury clients for over three decades and he knows how to get the best results for his clients. He has extensive experience in various types of personal injury claims. Depending on the type of case and injury, clients may be entitled to recover medical bills, lost wages, property damages, compensation for pain & suffering and compensation for loss of a family member or loved one. Our experience in dealing with insurance companies and adjusters has enabled us to reach successful settlements for our clients, when settlement is appropriate. When the client's best interest is protected by filing suit, we file suit and try the case. We have tried personal injury cases in courts throughout Maryland, Virginia, and Washington D.C.