The Law Offices of Michael A. Epstein, LLC represents individuals, small businesses and organizations throughout the Mid-Atlantic region. Whether you're an individual or a large corporate entity our firm renders effective representation from inception to trial. Our lawyers are skilled litigators with trial experience in all civil matters from small claims actions to complex civil litigation.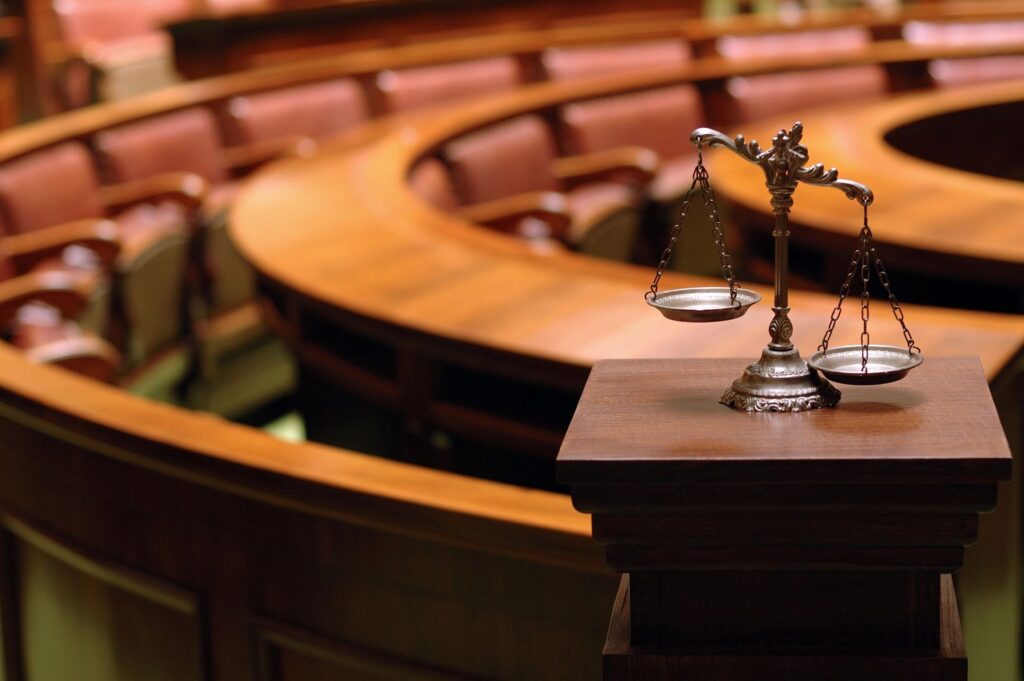 Contract Disputes
Construction Disputes
Business Litigation
---
Our firm's civil litigation attorney provides an initial consultation with a view of early settlement of a case if that is practicable. If not, the law firm's litigation staff strives to deliver a superior litigation effort for the client to resolve the case quickly in an effort to avoid a trial, through mediation and arbitration, or if a trial is needed, a favorable result to the client. Every case will have different issues, thus has to be individually evaluated by a Maryland civil litigation lawyer. Hiring an experienced professional can be the best way to avoid losses.